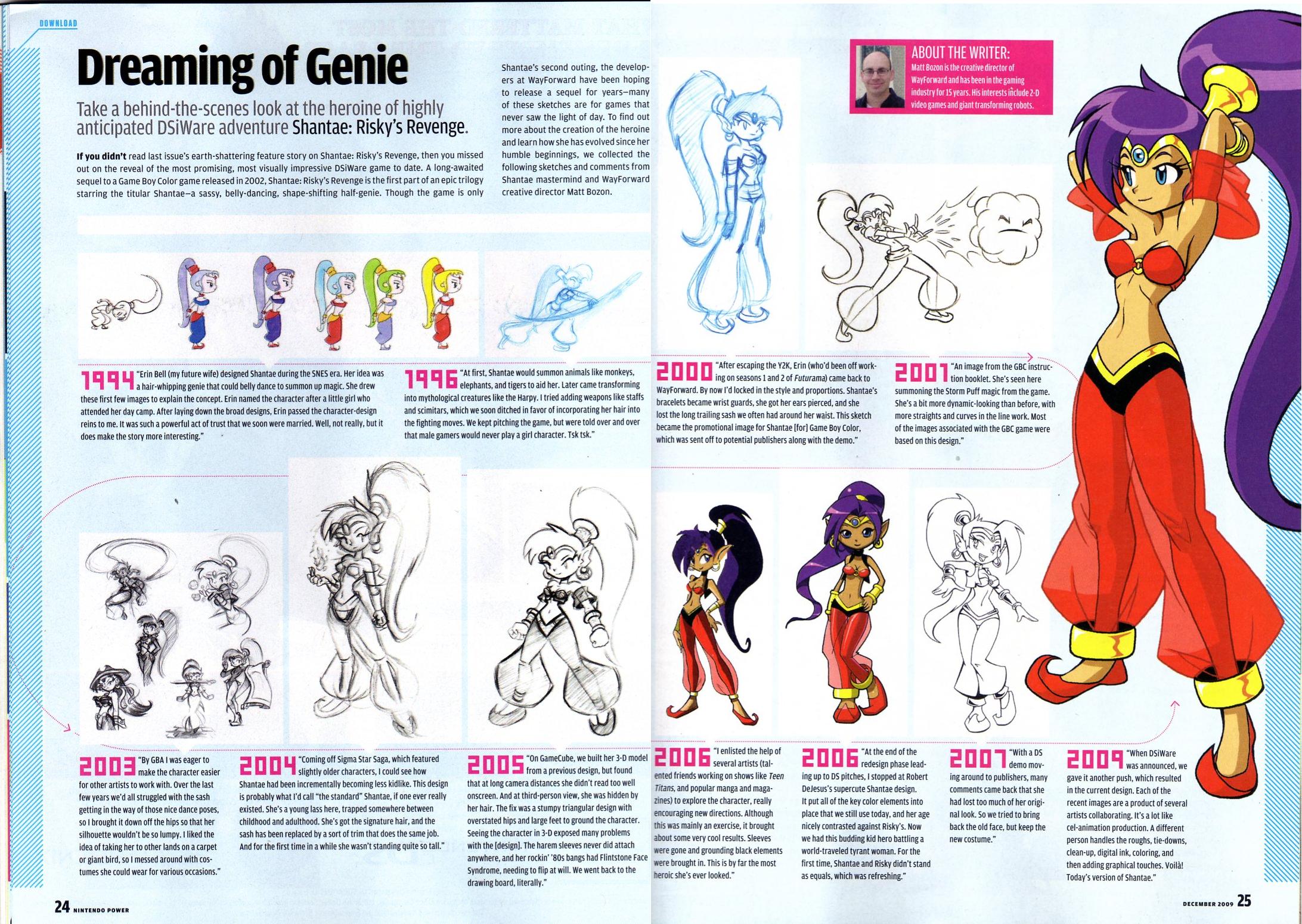 So apparently I been receiving a lot of responses to have shantae showcase her red attire throughout the entire years. This was a huge refresh course but there is one thing that bothered me the most. It is his 2004 response.
Aside from this, I wanted to know if the red bedlah should be considered a column of it's own or should join in the ranks with the other attires?
It is an interesting evolution.....it's just.........the interview speeches he made threw me off completely!