---
Welcome to the Shantae Wiki
This Wiki is dedicated to the Shantae series
Contributors are Super Welcome
If you would like to help out, you can use the following resources:
1. Check out our New Discussions Feature!
2. Shantae Wiki Community Portal
3. The Projects Page - Essentially a to-do list of things that need work on.
4. Admins: BlueAura74, Hachimitsu, Roranoa Drake II, Speedit
---
---
News
February 5, 2017 The Shantae Wiki now has an official community app. Download Now!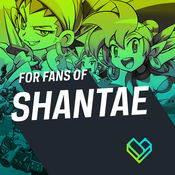 January 12, 2017 The official Shantae Wiki Discord Chat is live! Join today! https://discord.gg/kyz2Y4n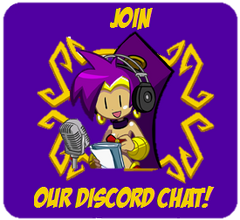 January 4, 2017 The Shantae Wiki is currently undergoing major renovations. Please stay tuned for some great surprises!
January 1, 2017 Happy New Years Shantaerians!
December 21, 2016 Wayforward announces upcoming DLC for Shantae: Half-Genie Hero in 2017!
December 20, 2016 Shantae: Half-Genie Hero is now available for purchase!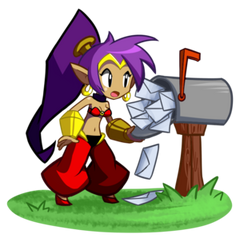 ---